Wre 100% confident about our product that we'll give you a FULL REFUND if it doesn't work well.

Catch up on your emails & social media events in comfort on your Tablet or Laptop with the stylish Modern & Adjustable Portable Stand. This convenient, flip - open stand stays discreetly hidden when not in use. It's thinner and more ergonomic than any traditional laptop stand. Just pull it open when you're using your computer and fold it away when not in use.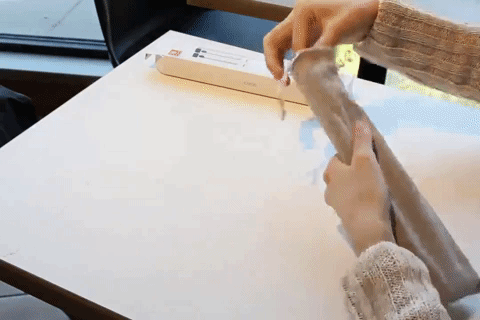 Work with Comfort & Relief

The stand is made out of Aluminium alloy and is layered with silicon sheets on the surface to hold your laptop/tablet in a stable position. Multiple adjustable positions to suit your seating position whilst giving your hands and back complete comfort.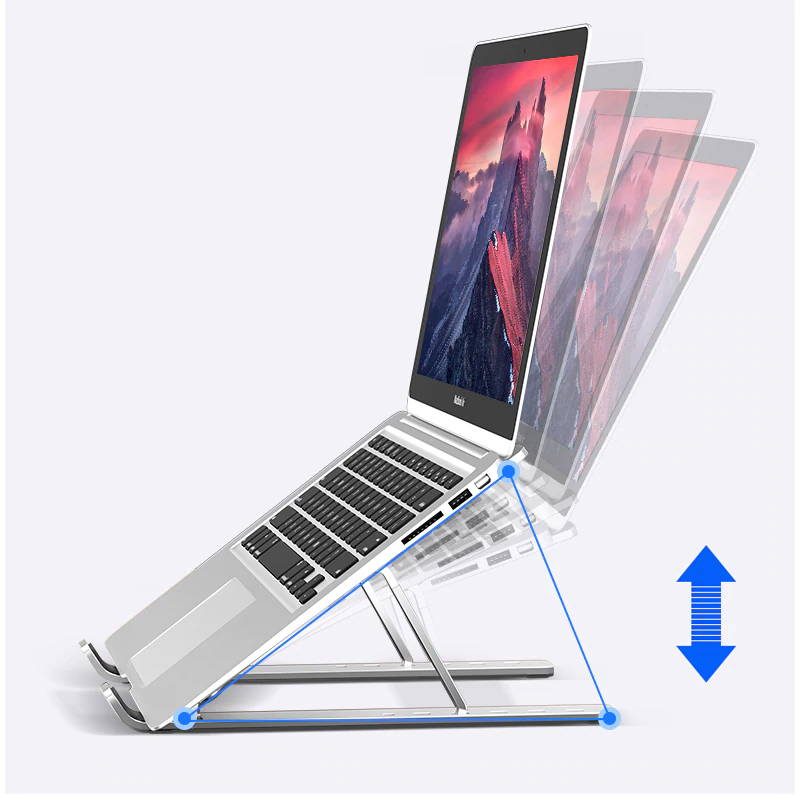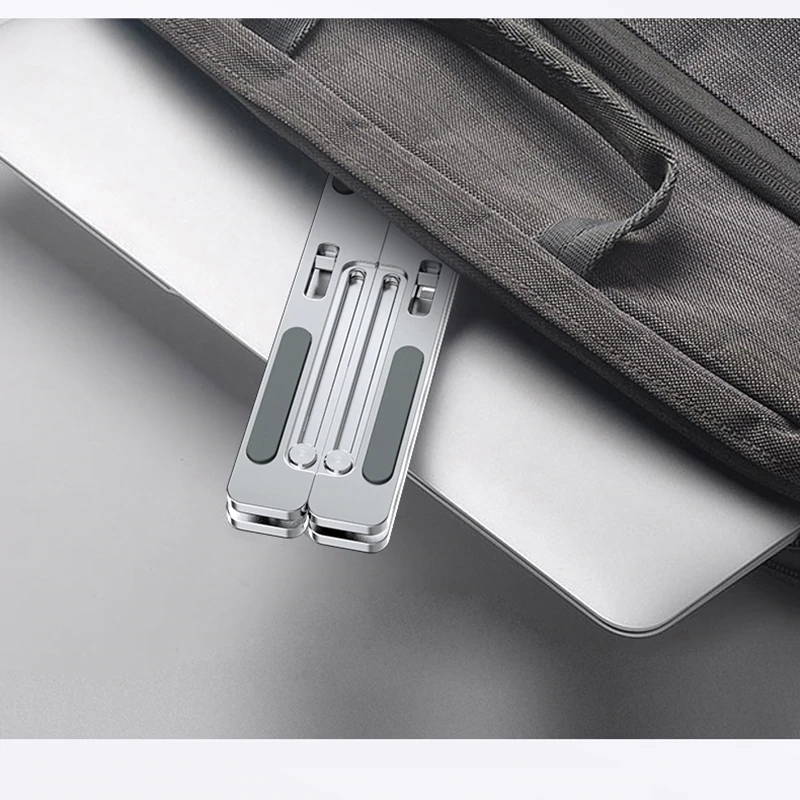 1ST Adjustable and Portable Design
This stand is perfect for your laptop or tablet, it has 6 angles for you to adjust.
2ND Universal Compatibility
It is suitable for most laptops and tablets, such as iPad, MacBook, MacBook Pro/Air, Lenovo ThinkPad, Dell Inspiron XPS, HP, ASUS & many more.
The desktop stand for iPad, Macbook, is made of aluminium alloy material, with an exquisite workmanship for maximum reliability and durability.
4TH Air Cooling Naturally
The hollow design allows natural air ventilation to keep your laptop cool and operate at a high speed.
5TH Non-slip and Anti-scratch Design
Ưith non-slip Silicon pads, the stand protects the laptop from being scratched and slipping.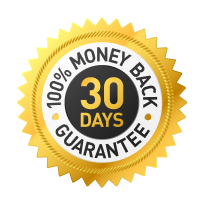 We're 100% confident about our product that we'll give you a FULL REFUND if it doesn't work well.
Order now with complete confidence and if it's not for you, just send the product with fultag , tag and we'll give you your money back within 30 days

I LOVE THIS STAND
"With the seller did not communicate, sent the next day, came oochen quickly (the order made May 10, on May 30, the parcel came to the post office and on the same day I received it."


REASONABLE PRICE
"For a long time I wanted to order and here. My second half really liked, says that it is very convenient and without it now does not want to work. Well, I'll have to order more)."


WORKS WELL - FAST SHIPPING
"Great stand. The laptop does not slip, it itself stands still. It is convenient to take on the road, a small pouch for the stand itself is also included. Shipping super fast."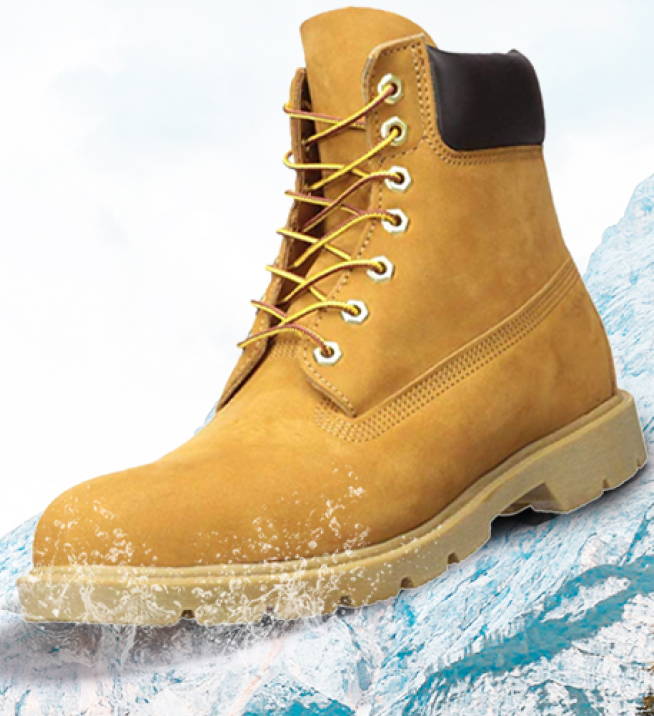 FREE SHIPPING WORLDWIDE
& AMAZING BENEFIT
24h Shipping in US,UK, CANADA, AUSTRALIA

Products Are Always Packed Carefully